What is a database?  It is a collection of related information (data) recorded in a structured format, stored on a computer, allowing rapid search and retrieval and if necessary, modification of deleting of data.  Access to the collection of information is via  computer software that allows users to access and interact with the data.
An example would be a collection of every building in a community with its dimensions, value, and location.  Any citizen or realtor might be able to view this information, but the city auditor could have ability to make changes in the value, add a new building, or remove a building that has been destroyed.
In a genealogy data base, perhaps anyone could view it, but only a subscriber could download, print, or submit changes.
Can anyone create a database?  Yes, with the proper software. Many companies provide specific database applications using Microsoft Excel, Microsoft Office has Access. Avanquest has Mydatabase, and for high-end needs, there is Oracle, NetApp, or SAP as examples.  I discuss this topic also in Instructions Menu – "Computer Genealogy Programs – How do they Work"
There are many databases useful for genealogy.  The most basic are those that list individuals, following GEDCOM standards.  Examples of these are Ancestry.com, FamilySearch, Geneanet, and MyHeritage.
Other genealogy databases cover specific topics.  The National Archives contains ship passenger lists and military records, much of which has been scanned and shared with Ancestry.com, FamilySearch, and Fold3.
Ancestry Records.org is not a database but is a search engine for Ancestry.com. http://ancestorrecords.org
Cyndi's list is every genealogists best friend.  It is constantly updating its links to almost everything dealing with genealogy. https://www.cyndislist.com/
Archives.com is a subscription company out of Lehi, Utah that offers access to 11.6 billion records and has partnered with FamilySearch, National Archives, Newspapers.com, E-Yearbooks.com, and Vitalsearch Company Worldwide (background checks). https://www.archives.com
DAR (Daughters of American Revolution – Military Service Records and more. https://www.dar.org/
Ellis Island – 65 million records database of Immigrants. Available via Ancestry.com, and free from FamilySearch.org.
Castle Garden was America's first immigration center, processing about 8 million immigrants.  New York Battery Conservancy allows you to search online.  The manifests of ships passing through can be accessed with a subscription to Ancestry.com.
Fold 3 is a collection of military records.  It is owned by Ancestry.com. https://www.fold3.com/
Find a Grave containing over 152 million cemetery records, owned by Ancestry.com. https://www.findagrave.com
Findmypast is mostly British records, although it does have a large collection of U.S. newspapers. https://www.findmypast.com
FreeBMD – Births, Marriages and Death index for England and Wales 1837 to 1983. FreeBMD Home Page
Geni.com – users download GEDCOM files.  Members can then use Tree View. https://www.geni.com/
Genealogybank.com contains:  Native American genealogy, Newspaper Archives, Obituaries, U.S. Census Records, Social Security Death Index, many government publications. https://www.genealogybank.com/
USGenWeb – County and State resources about places and birth, death, obituaries (a volunteer project).  https://www.usgenweb.org/
Weekly Genealogist – Sends e-Mail messages to users.  Part of American Ancestors.Org .  Every Wednesday e-mails info a NEHGS – subscription.
WikiTree – One is social-networking site out of New York City.  It has over 980,000 collaborative members.  The second is the Heritage.com search engine.
There are other sites for specific geographic, or ethnic locations.
Familytree Magazine is not a database but is well worth the subscription price.  
Let's examine the primary databases in more detail: 
Ancestry.com 

 Ancestry.com LLC Is an American genealogy company based in Lehi, Utah.,  It is the largest for-profit genealogy company in the world.  It operates a network of genealogical, historical, and genetic genealogy websites and has a number of subsidiary companies such as a AncestryDNA,. Archives.com, Find a Grave, Fold3, Newspapers.com, Rootsweb, Geneanet and several others.  It is ranked number 1 in popularity, based on number of people who view and use it.  The company began in 1990 and went public in 2009.  It has access to 30 billion records.  Ancestry.com is noted for providing the genealogical research for the TV Show "Who do You Think You Are?"  There are over 30 billion records in its database and the database size is about 10,000 terabytes.  Besides the family tree, there are documents for birth, marriage, death, military, immigration and much more (Source Microsoft Bing, Wikipedia and Ancestry.com's website).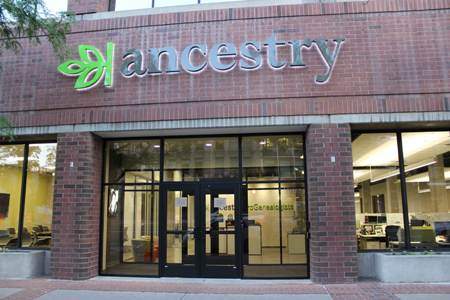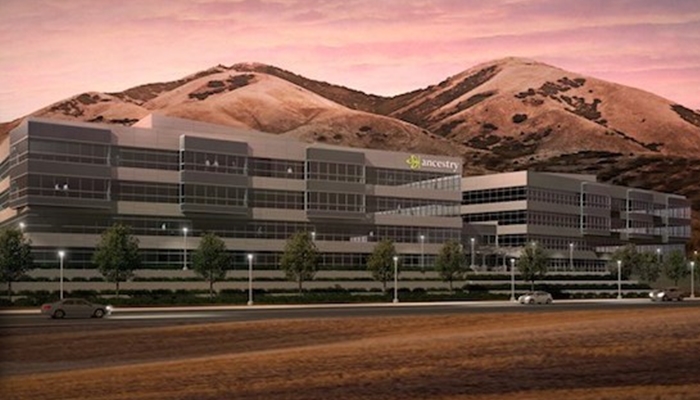 My Heritage.  My Heritage began in 2003 in Or Yehuda Israel, with additional offices in Tel Aviv, Israel – Lehi, Utah – Burbank, California, and Kyiv, Ukraine.  The service has over 104 million subscribers, and more than 10 billion historical records.  It has the largest amount of DNA related records.  It has a very popular feature in providing access to both family trees and DNA records for those who have tested.  MyHeritage is available on the web, mobile, and by downloadable software.  It works in a freemium business model.  You can start your trees and upload data, but only a paid prescription lets you make contacts with other users or to see entire documents, not just excerpts. It is a FamilySearch partner.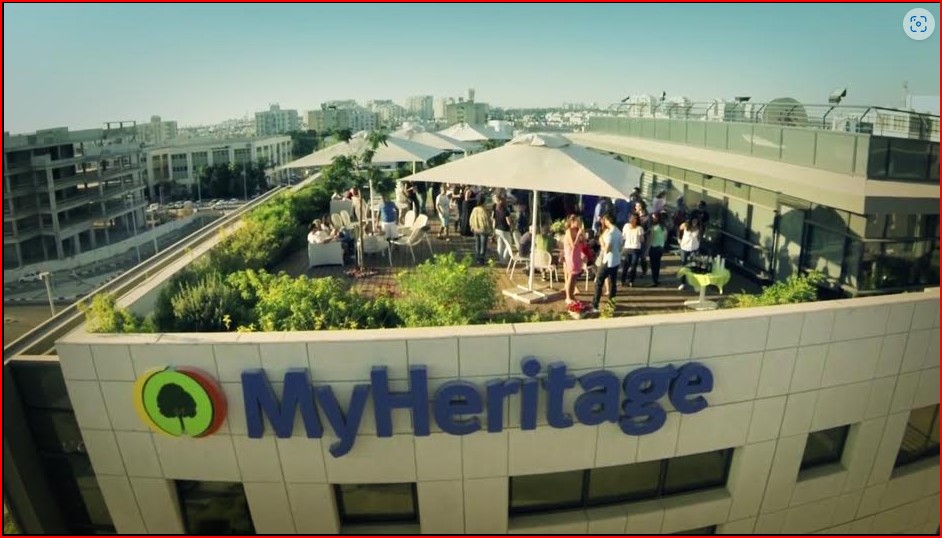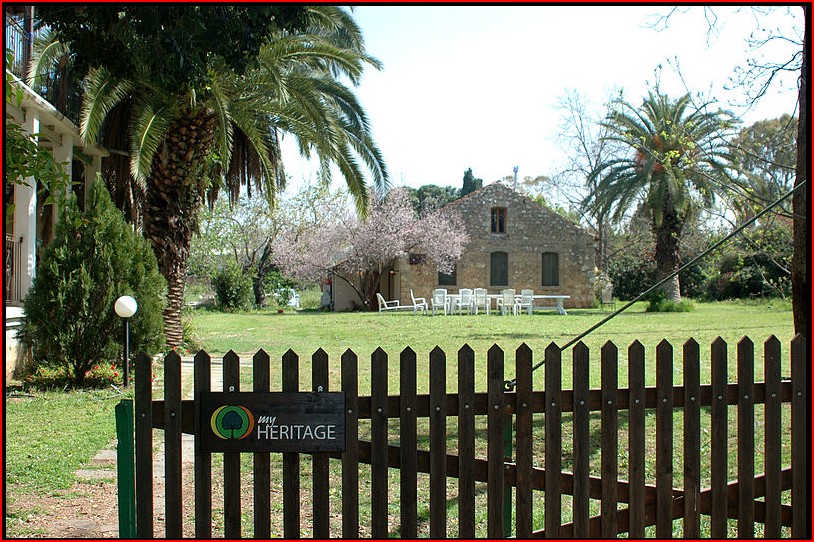 Geneanet.  Geneanet has about 8 billion records, 1,800,000 family trees and 5 million members.  It is headquartered in Paris, France. and was launched in 1996.  It is privately owned.  It is conducting a special project the Familles Parisiennes to reconstruct the genealogies of Parisian families. The website is collaborative and data added by members is free to anyone.  There is an optional annual subscrip;ion for additional search option and records.  It also had a project for indexing soldiers of the First World War.  It is also a FamilySearch partner.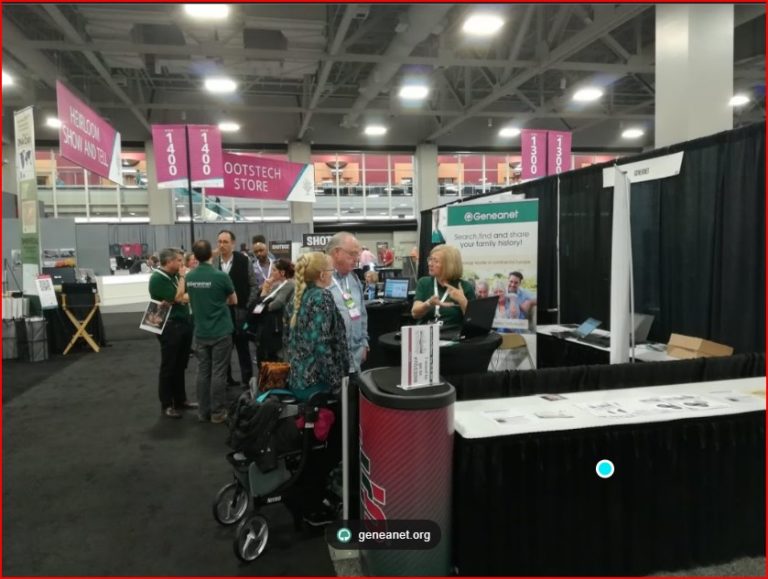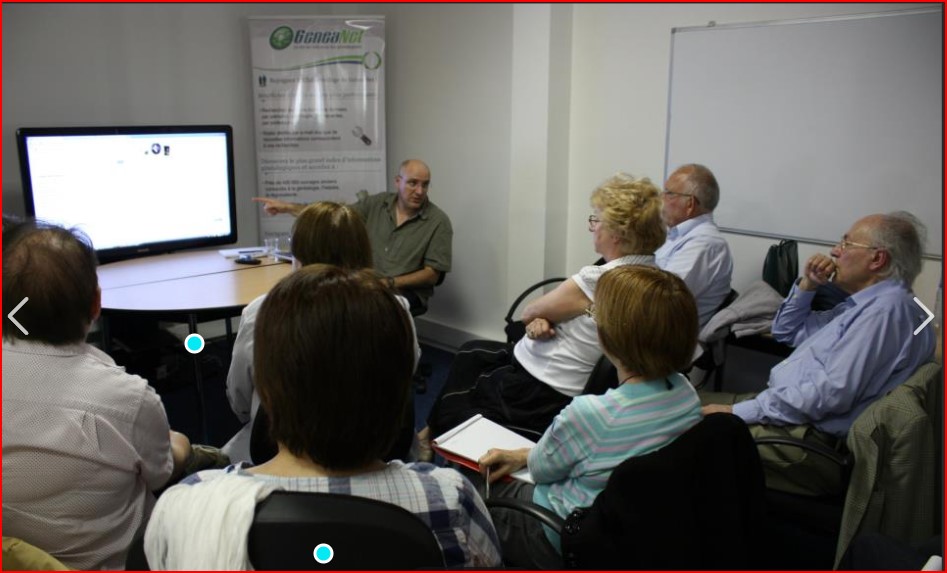 FamilySearch FamilySearch is the premier database and website.  It traces it roots as far back as the 1890's.  It is a product of the Church of Jesus Christ of Latter-Day Saints, headquartered in Salt Lake City, Utah, and developed by Brigham Young University in Provo, Utah.  It is nonprofit, offering genealogical records, education and software.  It is closely connected with the Church's Family History Department, which was established 1in 1894 as the Genealogical Society of Utah.  It is the largest genealogy organization in the world. FamilySearch is designed as both a database and an educational program to help people do research.  It has over 5,100 family history centers around the world, free for anyone. Current records in the database are 14.3 billion and the database has over 6 billion digital images.  In May 1999, the FamilySearch website opened to the public.
Because the programming for FamilySearch is at a university, the staff is composed of some very qualified minds.  One professor for instance is an expert in neural programming, where the computer mimics human thought. This means that if intuitive reasoning is applied, the program can find information faster and more accurately. This team also has a number of under-graduates and graduate students whose grades and future depend on the quality and quantify of production.  This means that FamilySearch is highly dynamic, undergoing constant improvement and a flow of new features and research into new areas.  For instance FamilySearch has recently added AI to handwriting recognition.  An enormous amount of work in Asia, Arica and the Middle East by FamilySearch International enables adds features unique to these cultures.
Because FamilySearch  is the largest database of all and has many different aspects, such as DNA, Indexing, Arbitration, and lessons. anyone interested in finding out about researching their ancestry, FamilySearch is undoubtedly the best free gift available and has such a wide variety of ways to help. 
The first image below is the FamilySearch center in Lehi, Utah.  It is used as an educational and event center.  The next two images are of the granite vaults in Little Cottonwood Canyon above Salt Lake City.  This is an archive for important church records and also a backup site for the church's computer programs.  The fourth image is the Family History center of the Utah Genealogical Society across from Temple Square in Salt Lake City.  The next image is the Joseph Smith Building in Salt Lake City, the headquarters for FamilySearch and also contains a very large and modern family history library.  The final image is a technology lab at Brigham Young University. 
FamilySearch has facilities all over the world, often located in church buildings or in public libraries.