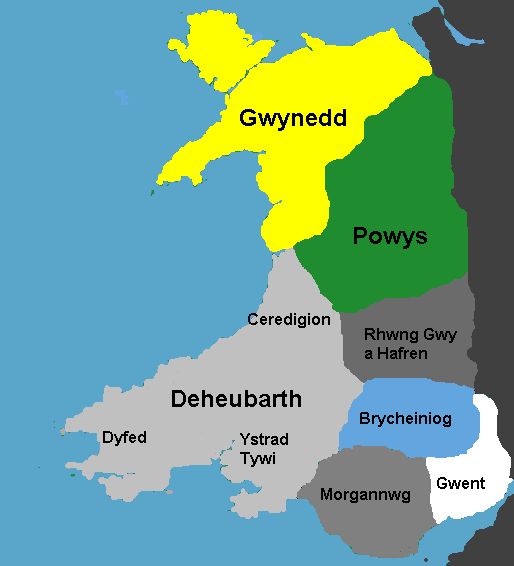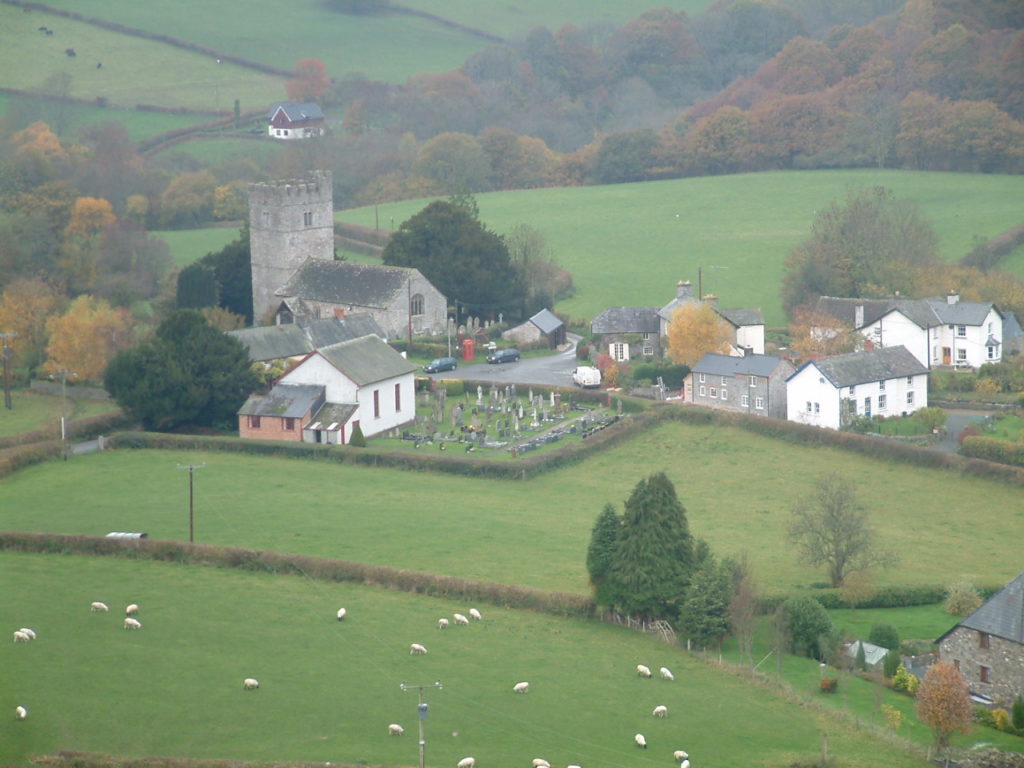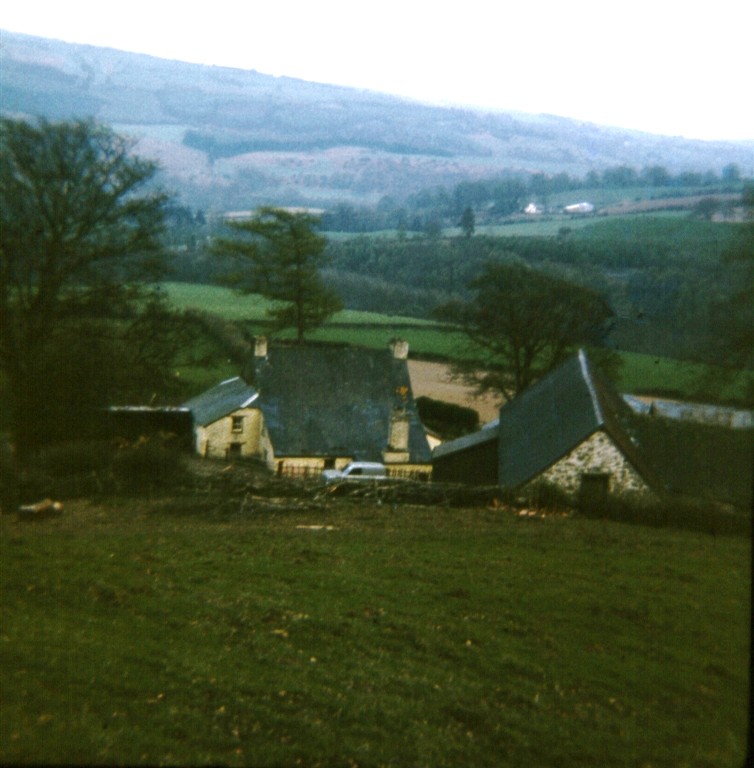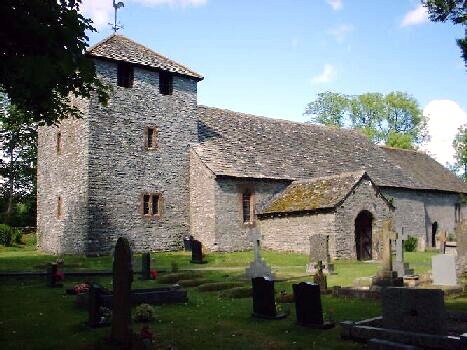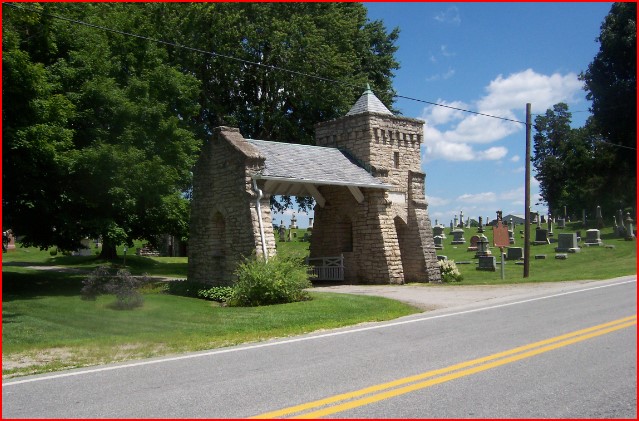 My family immigrated from Wales to Ohio in 1806.  I have always had an affinity for my Welsh heritage.  My wife and I spent three years in Wales doing research on our families since her ancestry was also Welsh.
Wales is a beautiful, scenic, mountainous paradise.  Besides the grandeur of its landscape, historical sites abound.  There are castles, manor homes, cathedrals and medieval monasteries.  There are fishing villages, book shops, craft stores, sporting events,  theater productions, concerts and great restaurants.  Wales is also a land of legend. King Arthur is said to lie asleep waiting to be called to save Camelot and Wales.  Trolls, Fairies and other magical creatures are found in the mountains, bogs, lakes and in the fog.  
This is a complex topic.  Wars, Politics, the Acts of Union, the Blue Books, Welsh Bible, child labor, disease, agriculture changes, growth of cities, and industrialization all played roles in forming Wales today.  This website can only hit a few highlights.  The various pages may provide enough detail to peak your interest (I hope so!), and you will then examine Wales in greater depth.  There is an old Welsh saying "To be born Welsh, is not to be born with a silver spoon in your mouth, but with music in your blood and poetry in your soul.  I cannot argue with that, I totally agree.
The images below show where my family came from in Wales.  The first is a map of Wales as it appeared in 1806 when my family left.  The second is Cefn Brith, ("Kevin Breeth") my ancestral home in the mountain tops of the Brecon Beacons.  It was built in the 900's!  It is now both a farm and a museum dedicated to John Penry, the Welsh pilgrim martyr.  The third picture is of the village of Gwenddwr, ("Gwen-thur"), my families parish in 1806.  The third picture is the farm above Gwenddwr.  The farm Maesclytwr ("Mays Cletter") means farm on Clytwr Creek and sits on a hill overlooking Gwenddwr.  In the third picture of Gwenddwr, you see a thick grove of trees.  Maesclyttwr is above that grove.  In picture four you can see The Gwnddwr church to the left above the grove and just to right of the big tree in the picture.  Picture five is of the Llandellio Graban ("Thlan-de-eye-low Grabun") Parish Church just across the Wye River from Gwenddwr, where my 6th Great-Grandparents were married.  My 6th Great-Grandmother Mary Pugh was from there.  The last picture is of the Radnor, Ohio Cemetery, where my ancestors are buried.  My 6th Great-Grandfather David Penry named it Radnor for his wife Mary.